Xcel Energy Center | St Paul, Minnesota
The Cure's North American fans who are still waiting for a new album can stop stressing and start thinking about attending one of the incredible shows on the "Shows of a Lost World" tour, the prelude to the album (we hope). Since all of their previous shows have been so fantastic, you know the one coming to the Xcel Energy Center on June 8, 2023, is going to be a smash hit that will light up the city. Do not miss this opportunity to see them perform live, and grab your tickets right here and now before it is too late.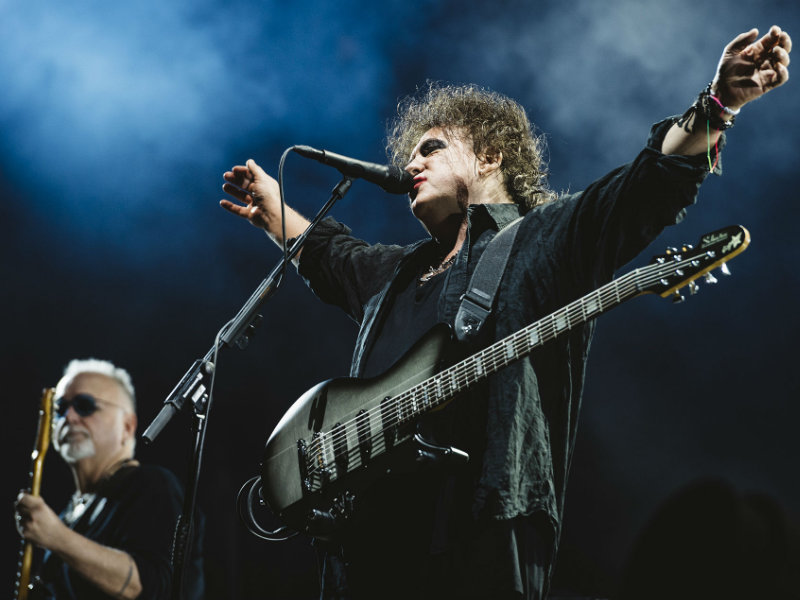 The Cure, which has been together for more than 40 years, is widely considered to be among the most influential bands in modern music thanks to the innovative way in which they blend post-punk and new wave. Their music and dark, brooding lyrics won over legions of devoted listeners, and their performances are legendary for their intensity and unique theatrics.
These fans are loyal and continue to show up in droves to their concerts, ensuring that they have a permanent place in the Rock and Roll Hall of Fame. With hit singles like "Just Like Heaven" and "Friday I'm in Love," The Cure has forever changed the landscape of popular music and served as an inspiration to countless musicians.
Their music has been said to be reflective and melancholy, with universal themes like love, sorrow, and loneliness. The Cure's influence on the gothic rock and post-punk genres is undeniable, with their unique sound and style inspiring a new wave of musicians. Their legacy continues to live on through their timeless music and dedicated fanbase.
Don't miss out on this opportunity to watch them play live. Click the above link titled "Get Tickets" right now.